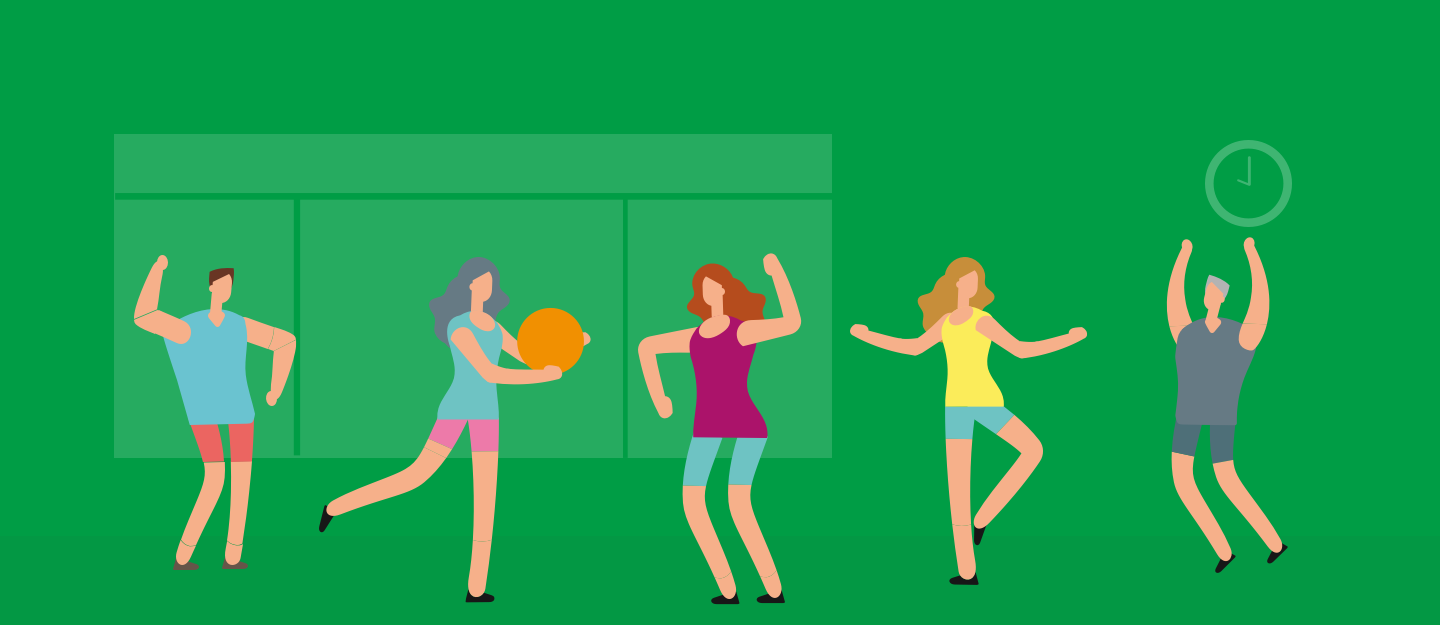 50+ Total Body & Seated sessions
Our Be well classes are a fun way to keep active & socialise.
Classes are for all stages of life, and include our popular 50+ sessions. The sessions are for all abilities. Whether you are looking for 50+, rehab, starting or getting back to exercise,               then these classes are for you.
Total Body Classes: A fun low impact workout for all abilities. Easy to follow routine to get the heart rate up together with effective toning exercises using bender balls & resistance bands. A great total body workout.
Seated Fitness: A more gentle workout to improve balance, fitness & tone. A fun cardio routine which can be done seated or standing together with effective toning bender balls & bands. All abilities welcome.
Dance Fit/Zumba Gold: shake it and dance in these fun dance based sessions to well known tunes. Easy to follow moves for all abilities.
Keeping Steady: Improve balance, strength, flexibility and coordination with these classes to help lower the risk of falls. Build confidence to live an independent life. Our Keeping Steady classes are bookable as 12 week programme for just £30!!!
£5.00
All sessions & courses must be pre booked & paid.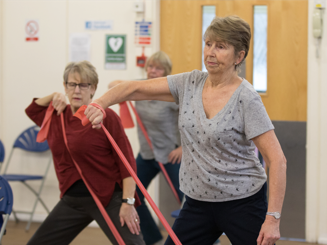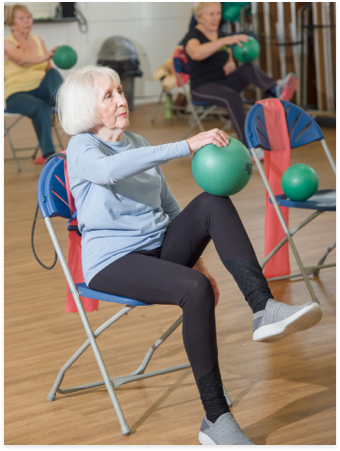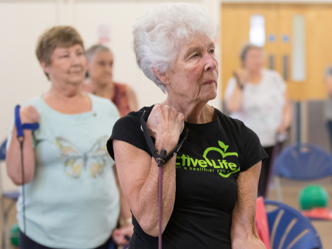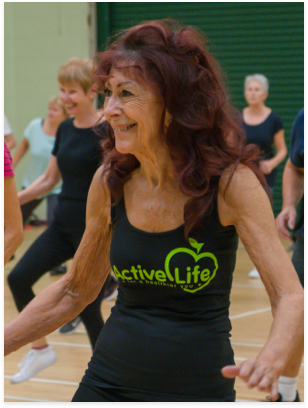 Come and join one of our Be Well classes