The revolution has started.
Are you ready for a change?
She's Ready is a movement, a community, a group of likeminded women that is utilising your skills in social media, marketing, management and MUCH more to help other women get or stay active. We want you to grow as part of She's Ready, we will, and can, create roles that fit with your life, your family, you!

---
You don't have to be the fittest, fastest or slimmest we just want you to show other women that physical activity is for everyone! Regardless of what you look like, what you wear or where you are from, there are always opportunities to get physically active and improve your health and wellbeing!
---
You are so powerful, and your influence can make a HUGE difference to another women who may need some encouragement to get started.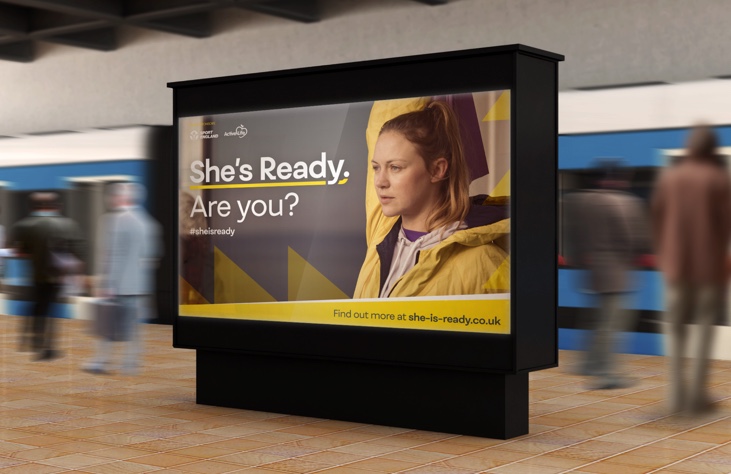 READY TO CONNECT?
Enjoy fitness sessions, love talking to people & making them feel welcome & at ease?
We'd love you to be part of our sessions, be part of the Active Life team and develop your skills and reach your potential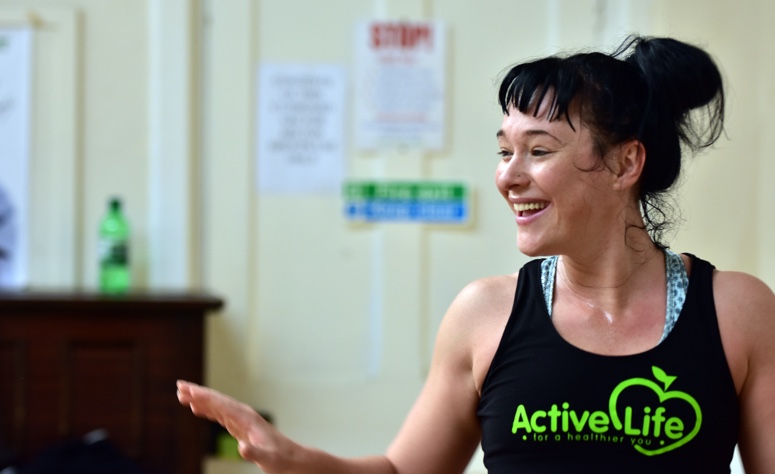 READY TO EMPOWER?
Are you passionate about keeping active, love our classes & love to tell people all about your journey?
If yes, why not consider helping us empower others to get active! We can provide training and support around marketing, social media, design or similar and help you utilise your skills to promote physical activity.Reach your potential.
READY TO LEARN?
Interested in becoming an instructor, want to learn more about physical activity in the community?
The Active Training Academy has opportunities for you to develop your skills and achieve level 1 and 2 qualifications in physical activity and associated subjects.
Be part of the revolution?
Simply drop us an email with your name and contact telephone number – we will do the rest.