Classes for mums & their little ones
Active Mums are fun & friendly sessions for mums to bring their little ones along too.
Active Mums Yoga – Stretch & tone with a yoga class for all abilities.
Active Mums Pilates– A great way to get back in shape with slow, dynamic movements to strengthen and tone the core.
Buggy Active – A fun sessions using the Buggy for a full body workout. Indoor & outdoor sessions available.
Active Beanz – If your little one is on the move or toddling then these classes are for you. Mums workout whilst your little ones play.
All sessions must be pre booked. 6 weeks just £20.00.
Please call the office to book. 01702 567327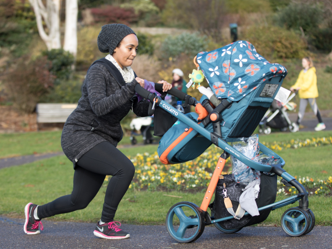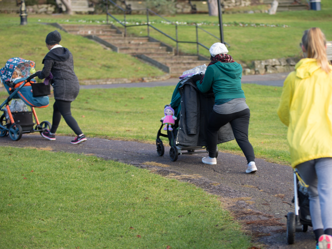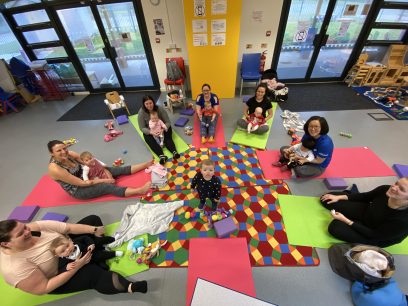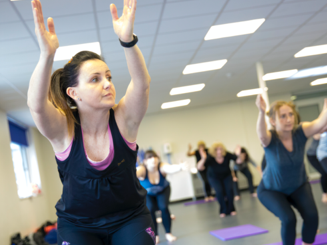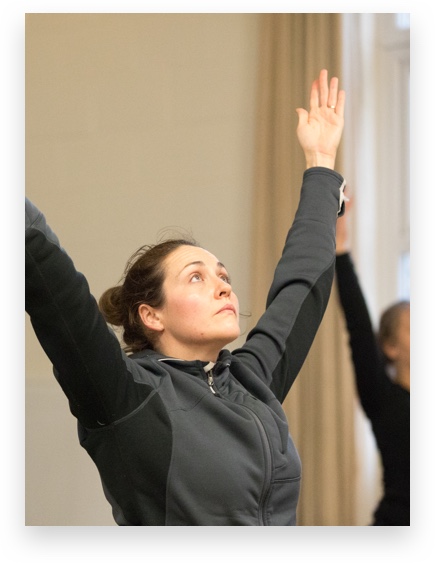 Come and join one of our Active Mums classes