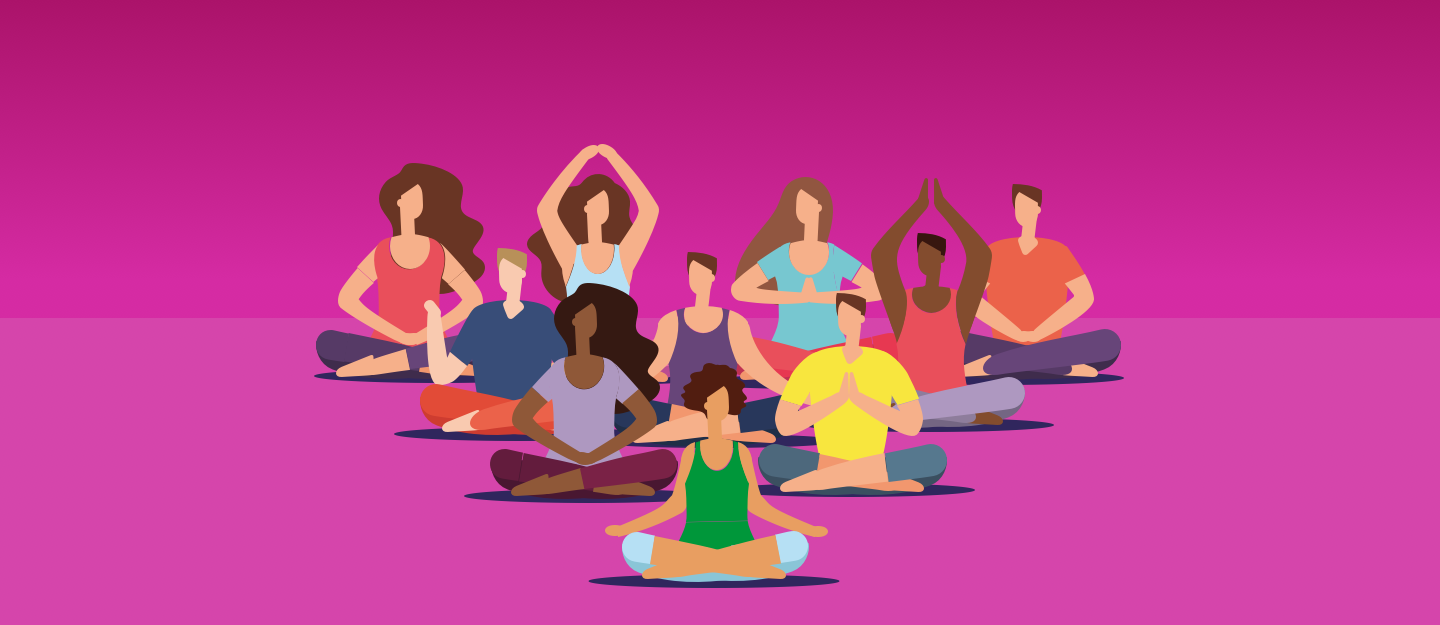 Exercise for the mind & Body
Put your Body & Soul into our total Wellbeing classes.
Yoga: Relax & revitalise the mind & body with our yoga classes for all abilities. Improve physical & emotional strength with our relaxed sessions to start or continue your Yoga journey.
Active Guys Yoga – Stretch, Build Strength & increase Flexibility with this class designed just for the Guys.
Active Mums Yoga: These classes are for mums to bring their little ones to (babies up to 1 year, non-crawlers). Booking is essential.
Please see Timetable for complete list of available sessions.
£5
All sessions & courses must be pre booked & paid.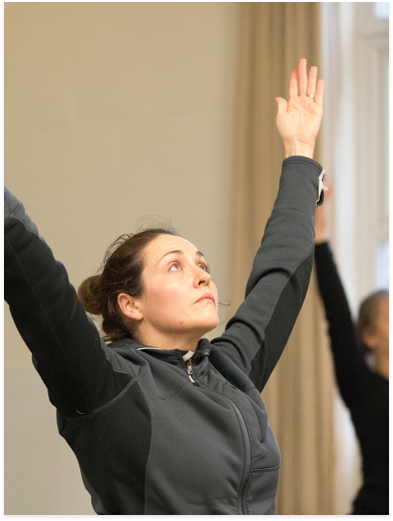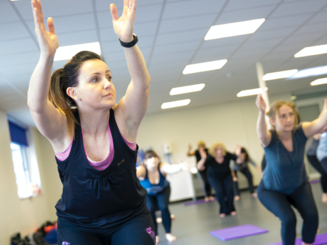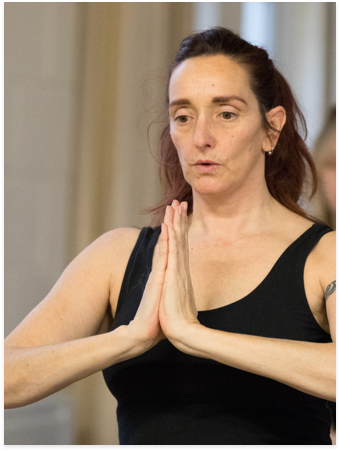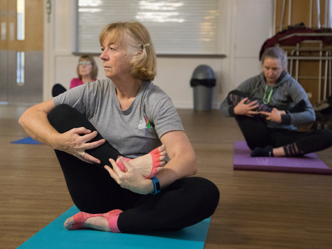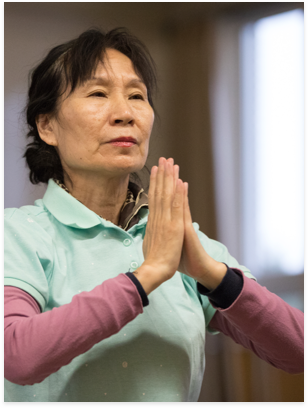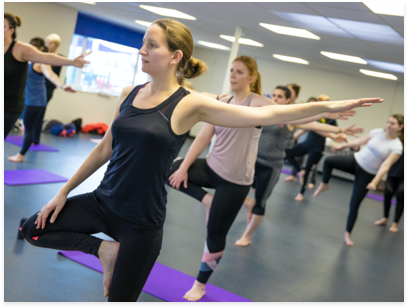 Come and join one of our Mind & Body classes