Home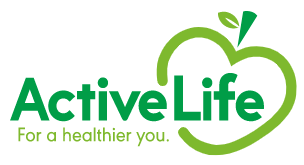 Get active with us! Please see
timetable for details & to book.
Come and meet the family.
Shop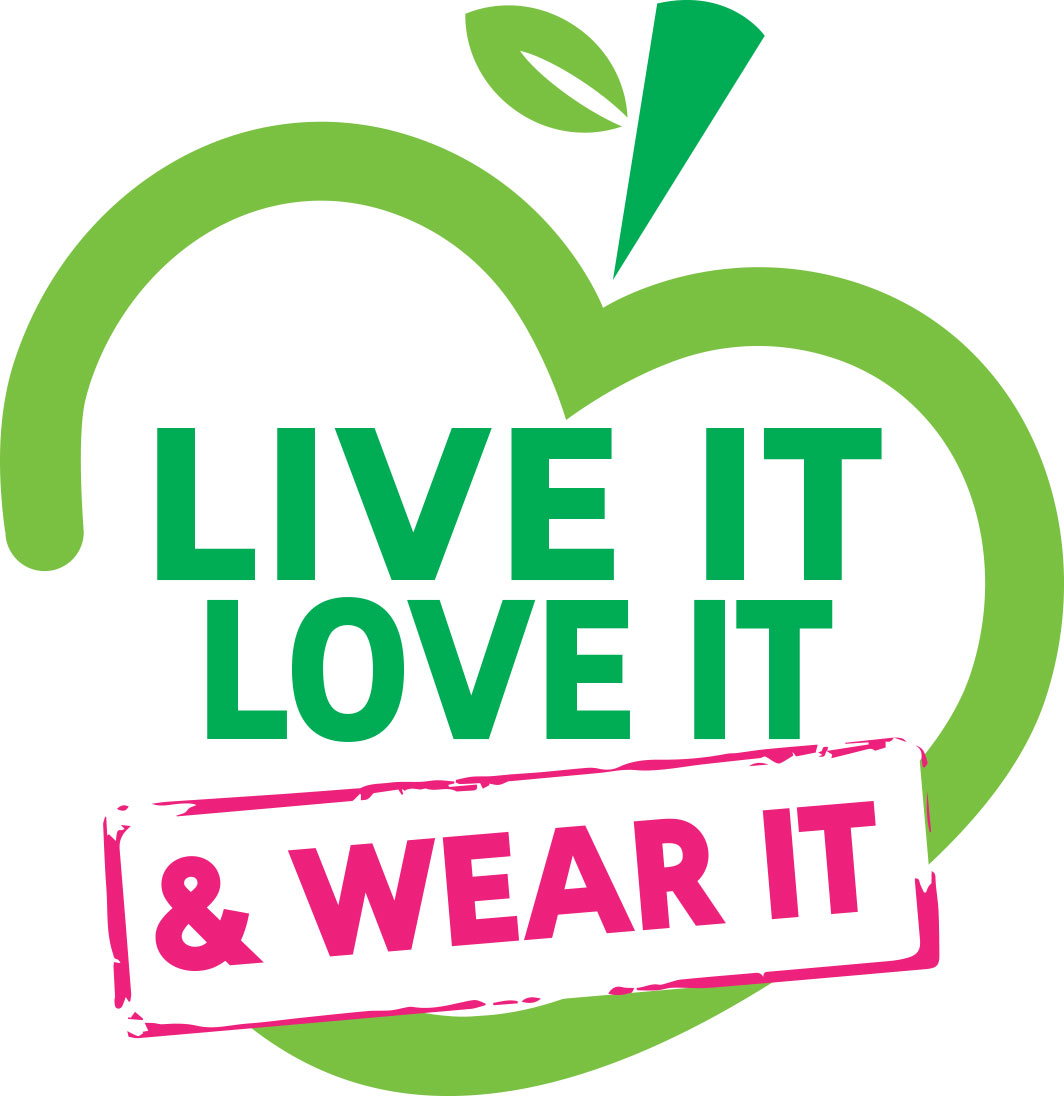 Love Active Life..
Wear Active Life!
Jubilee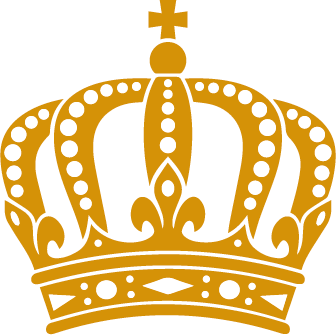 Celebrating The Queens Platinum Jubilee
Thank you for celebrating the Queens Jubilee with Active Life..
We rasied £2000 for Havens Hospices. Photos coming soon!
Booking essential for all sessions.
Keeping active is so important for physical and emotional wellbeing. To keep you active try our Youtube FREE workouts for you all to take part in with our crazy, fun Tutors. Click here to get active with us.
All sessions & courses must be pre booked & paid.
We are more than exercise classes…
Some of our happy clients