The Active Life Team are all friendly health professionals, all dedicated to ensuring you have a great experience…but most importantly fun!!  
Meet our friendly team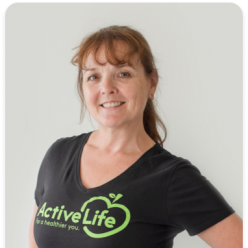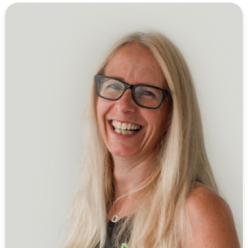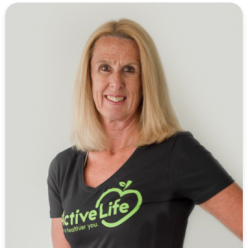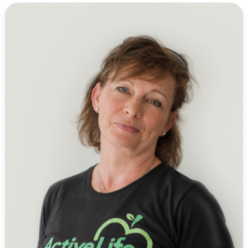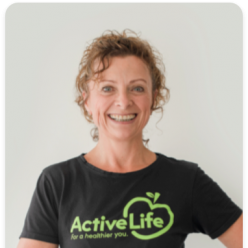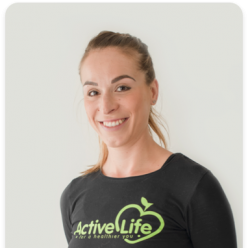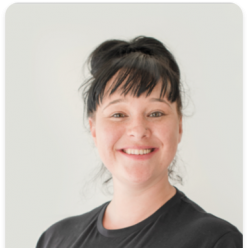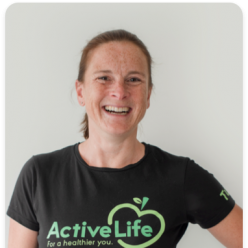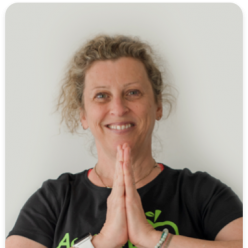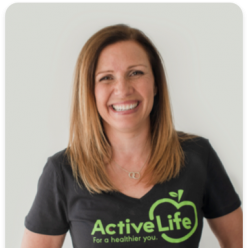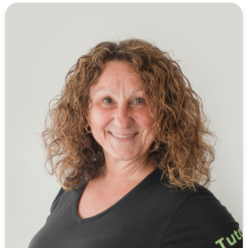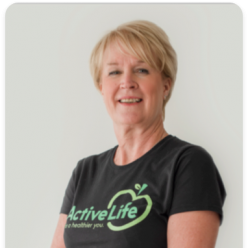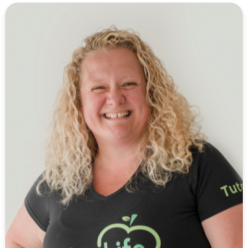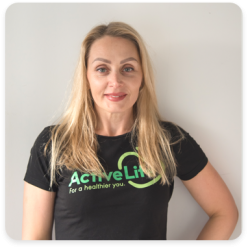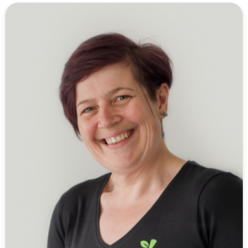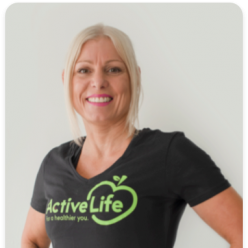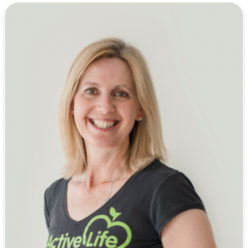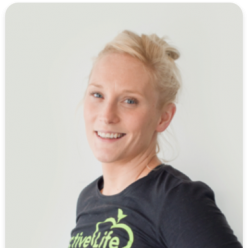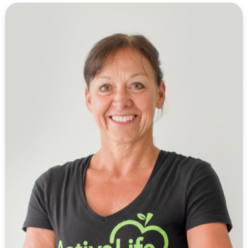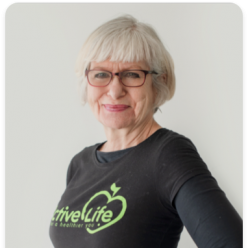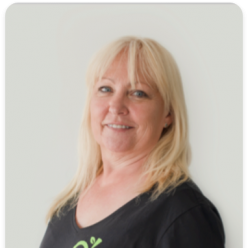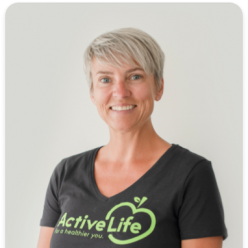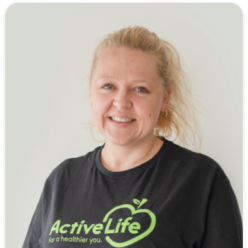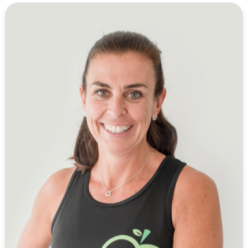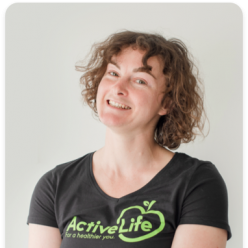 Active Life is different from regular exercise classes
Active Life will help you make small changes which will improve your health and well being. We deliver a high quality service to the community at low cost. We believe life is not about getting fitter, but about being healthier
Support us
Active Life rely on subscriptions, donations, legacies and other funding to enable us to run our extensive programme of health and wellbeing activities to thousands of people every year. We also have several different packages for sponsorship available, for individual events or festivals through to complete programmes or themes.
Your organisation would be sure to receive great exposure from media campaigns and all other promotion for the events you support. Join us in helping to make ours a healthier and happier community!