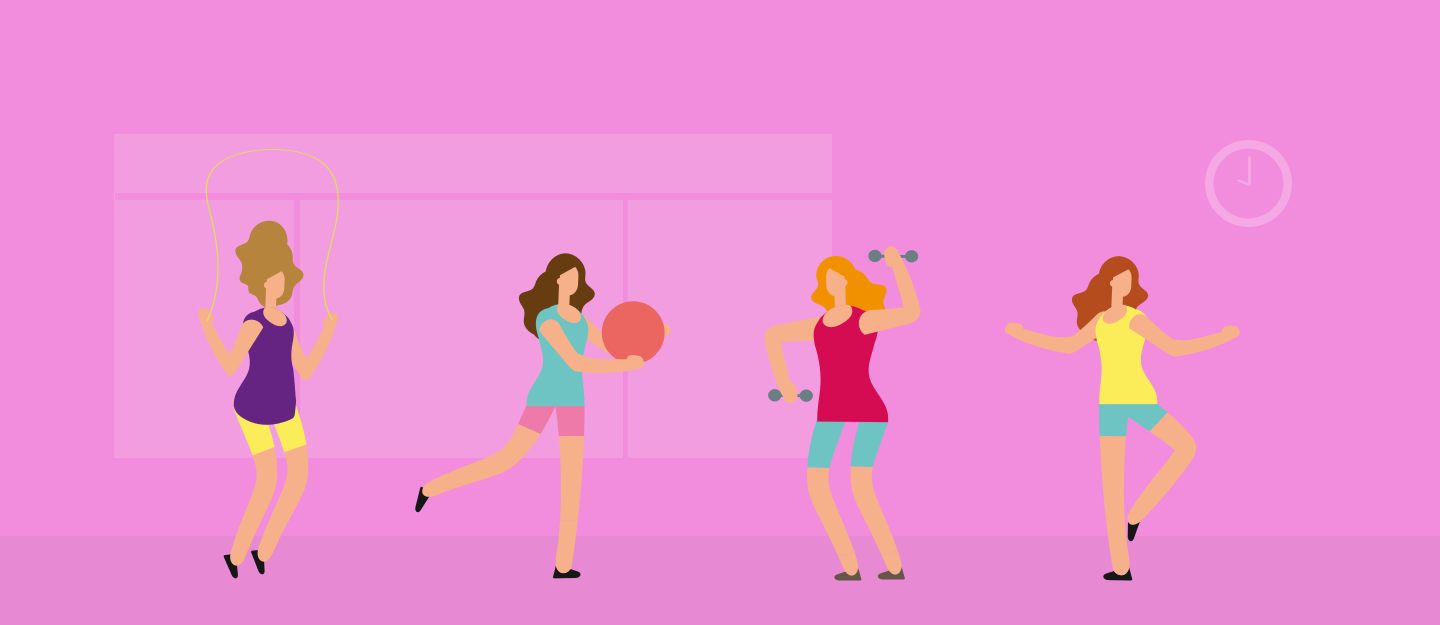 Classes for mums & their little ones
Active Mums are fun & friendly sessions for mums to bring their little ones along too.
6 week courses just £15.00
Active Mums Yoga – Stretch & tone with a yoga class for all abilities. Non crawlers welsome.
Please your own mat.
Mondays 11.15am Blenheim Children's centre.
Active Mums Bootcamp-Bring your little one in the buggy for a full workout. No equipment used.
Tuesdays 9.30am Chalkwell park.
Fridays 9.30am Holy Trinity Hall, Southchurch.
Buggy Active – A fun sessions using the Buggy for a full body workout.
Wednesdays 9.30am Holy Trinity Church hall, Southchurch ( Indoor Buggies)
Thursdays 11.15am Chalkwell Park
Classes are suitable for Mums once you have had your 6 week GP check and are have advised it is safe to start exercising.
Booking is available on line ( click Book here on timetable) or call the office 01702 567327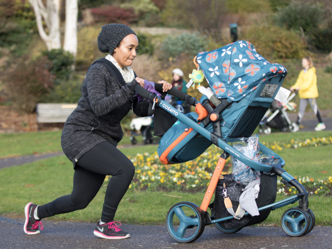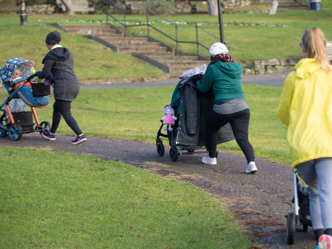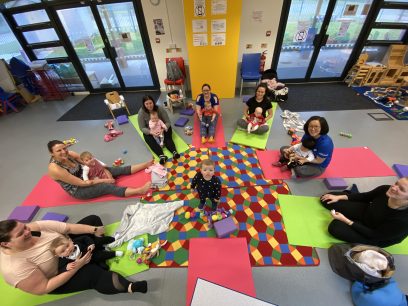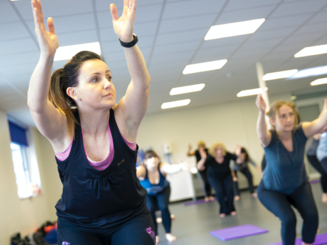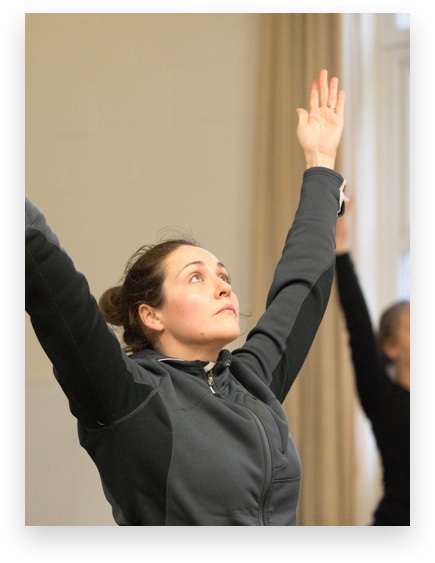 Come and join one of our Active Mums classes